Thank you for visiting Capital Assist!
Please fill out the form below if you have any questions or require additional information about our services. A team member will be happy to respond to you at our earliest convenience.
Request an Appointment
We're excited to partner with you. Let's discuss how we can help.
Get Started!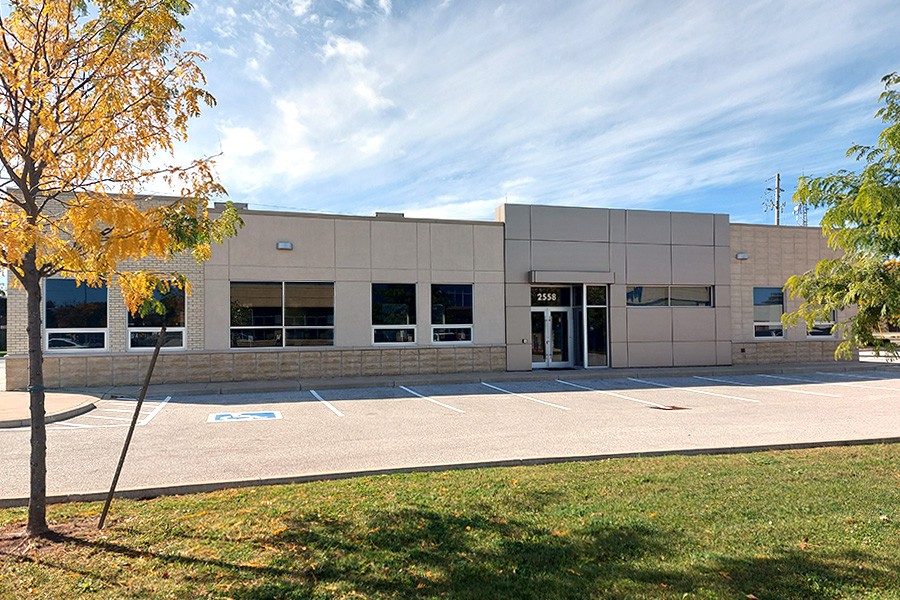 Click here for driving directions