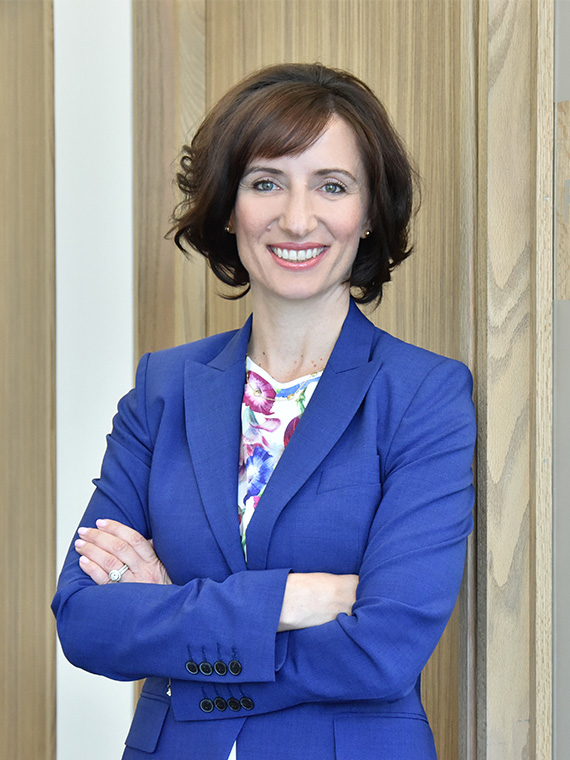 Federica Nazzani is the founder and Managing Partner of Capital Assist . She is a Fellow Chartered Professional Accountant, Fellow Chartered Business Valuator and Certified in Financial Forensics. She received the coveted Fellowship designations from the Institute of Chartered Accountants of Ontario and from the Canadian Institute of Chartered Business Valuators in recognition of her outstanding career achievements and leadership contributions to the community and the profession.
Federica currently serves as the Chair of the Board of Directors of the Art Gallery of Windsor. She is also an active member of Windsor Cancer Research Group Strategic Partnership Committee and previously she held various positions on the Boards of Canadian Institute of Chartered Business Valuators, WFCU Credit Union, Enwin Energy, Windsor Utilities Commission, Windsor Regional Chamber of Commerce, Windsor Club, Canadian Airports Council and the Women's Economic Forum.
Federica has received a number of prestigious awards and nominations in recognition of her high quality of customer service and success in her profession, including the coveted CICBV Fellowship Award (2016) and Chartered Professional Accountants of Ontario Fellowship Award (2013). She is also the recipient of the 2018 RBC Businesswoman of the Year from the Italian Chamber of Commerce of Ontario, 2015 Professional of the Year from the Windsor Regional Chamber of Commerce, 2012 Windsor Flying Club President's Award and 2009 University of Waterloo School of Accounting and Finance Fellowship Honouree.
Federica holds a Master of Accounting and an Honours Bachelor of Arts from the University of Waterloo.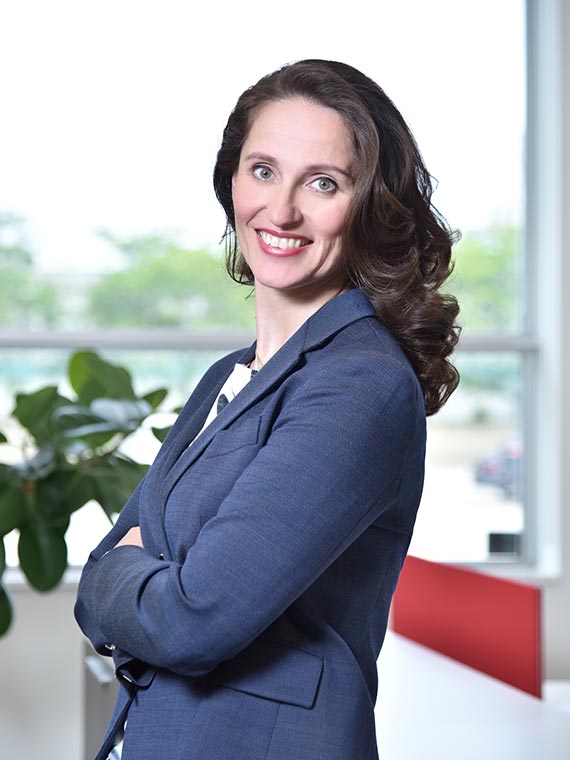 Sabrina Nazzani is a Partner at Capital Assist. Sabrina leads the business advisory services, offering financial expertise to strengthen and improve on client's financial reporting and performance.
Prior to joining Capital Assist, Sabrina worked for 12 years with Onex (TSX: OCX), one of Canada's oldest and most successful private equity firms, where she was appointed Director of Finance in January 2009. Prior to this appointment, Sabrina was Manager of Finance for Onex since July 1999. In her years with Onex, Sabrina was primarily involved in the financial reporting to the Limited Partners of certain Onex Partners and ONCAP private equity funds, which included preparation of U.S. and Canadian GAAP financial statements. She was also involved in supporting the investment teams on transactions, including all transaction-related securities filings. In addition, Sabrina was actively involved in many areas of reporting for Onex Corporation (TSX: OCX), such as investor relations, the Corporation's quarterly and annual management's discussion and analysis, annual budgeting, and monthly forecasting, and quarterly assessment of internal controls. Prior to joining Onex, Sabrina worked with a multi-national accounting firm and major Canadian Bank in Toronto.
Sabrina is a Chartered Professional Accountant and holds a Master of Accounting and an Honours Bachelor of Arts from the University of Waterloo.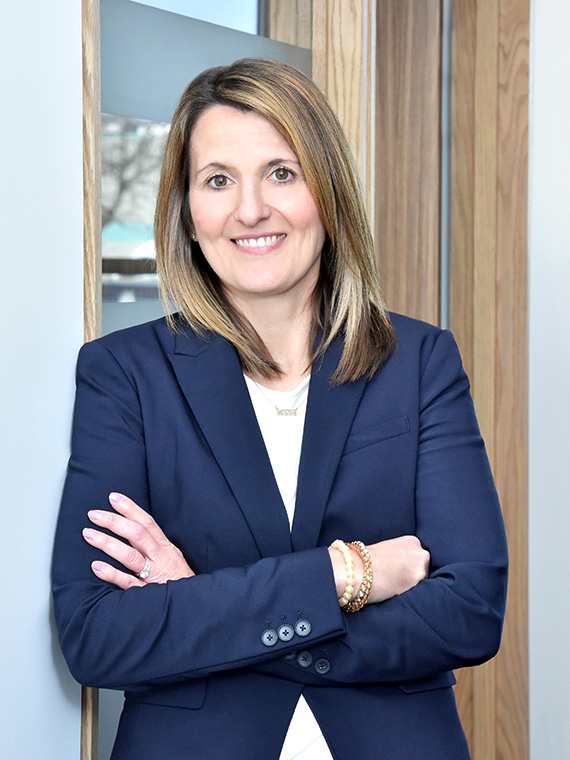 JoAnne Maleyko is a Partner at Capital Assist. She is a Chartered Professional Accountant, Chartered Accountant and a Chartered Business Valuator.
JoAnne has specialized in business valuation and litigation support services in various matters such as matrimonial disputes, shareholder disputes, corporate reorganizations, acquisitions and divestitures, strategic planning, corporate financing and estate planning transactions. She has provided business valuations for companies in various industries, including but not limited to, manufacturing, construction, tool and mold, agriculture, investment holding companies, professional practices, transportation and logistics, retail and financial services.
JoAnne has practiced in public accounting for over 15 years providing accounting and assurance, taxation, due diligence, and advisory services to privately owned entities and individuals. She has served clients in industries including professional practices, tool and mold, construction, not-for-profit, manufacturing, agriculture, investing holding companies, transportation and logistics, retail and financial services to name a few. Additionally, JoAnne has provided support to clients considering growth opportunities or those under financial distress, assisting with cash flow projections and the management of cash flows.
JoAnne currently serves on the Audit and Finance Committee of the Canadian Institute of Chartered Business Valuators and previously held positions on numerous Boards and Committees for local non-for-profit organizations, including the Art Gallery of Windsor and the Windsor Endowment for the Arts.
JoAnne holds a Bachelor of Commerce Honours Business Administration from the University of Windsor.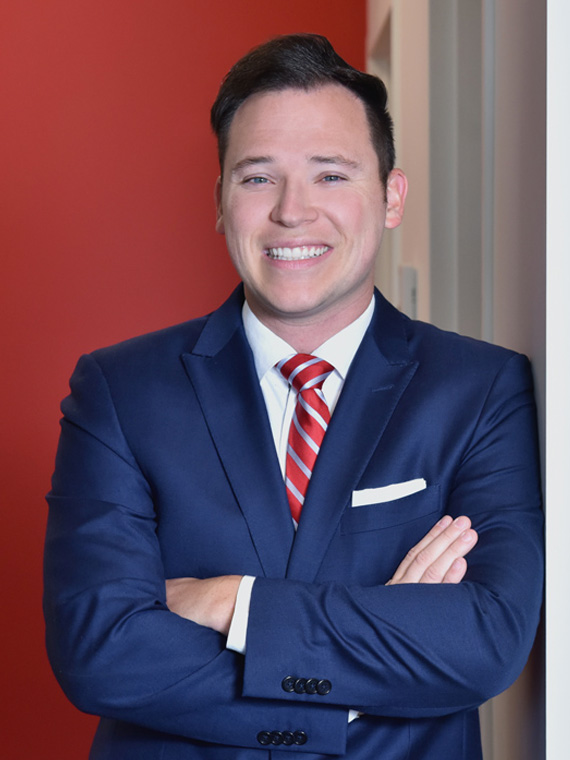 Aaron Mailloux is an Associate at Capital Assist, providing support for financial models, valuation projections, and research initiatives. Prior to joining the Capital Assist team in 2017, Aaron spent more than three years in the fund administration industry, providing investment accounting services to hedge funds exceeding $3 billion in Assets Under Management.
Aaron has been heavily involved in several organizations that support entrepreneurial innovation in the Windsor-Essex region. He held the role of President of Enactus Windsor, where he led this organization to become one of the top five Enactus teams in Canada, quadrupling its membership and doubling the project roster. Aaron was also involved at the EPICentre at the University of Windsor, where he worked with small local businesses to support their marketing endeavours. During this time, he developed a passion to see startups and small businesses impact their local community through job creation and wealth generation. Over the past five years, Aaron acted as co-facilitator for TestDRIVE; an initiative by AUTO21 to encourage technological innovation in the automotive sector.
Aaron is a graduate of the University of Windsor, earning a Bachelor of Commerce (Finance) and a Master of Business Administration focused on Entrepreneurship. He is a CFA®charterholder and is currently pursuing the CBV designation.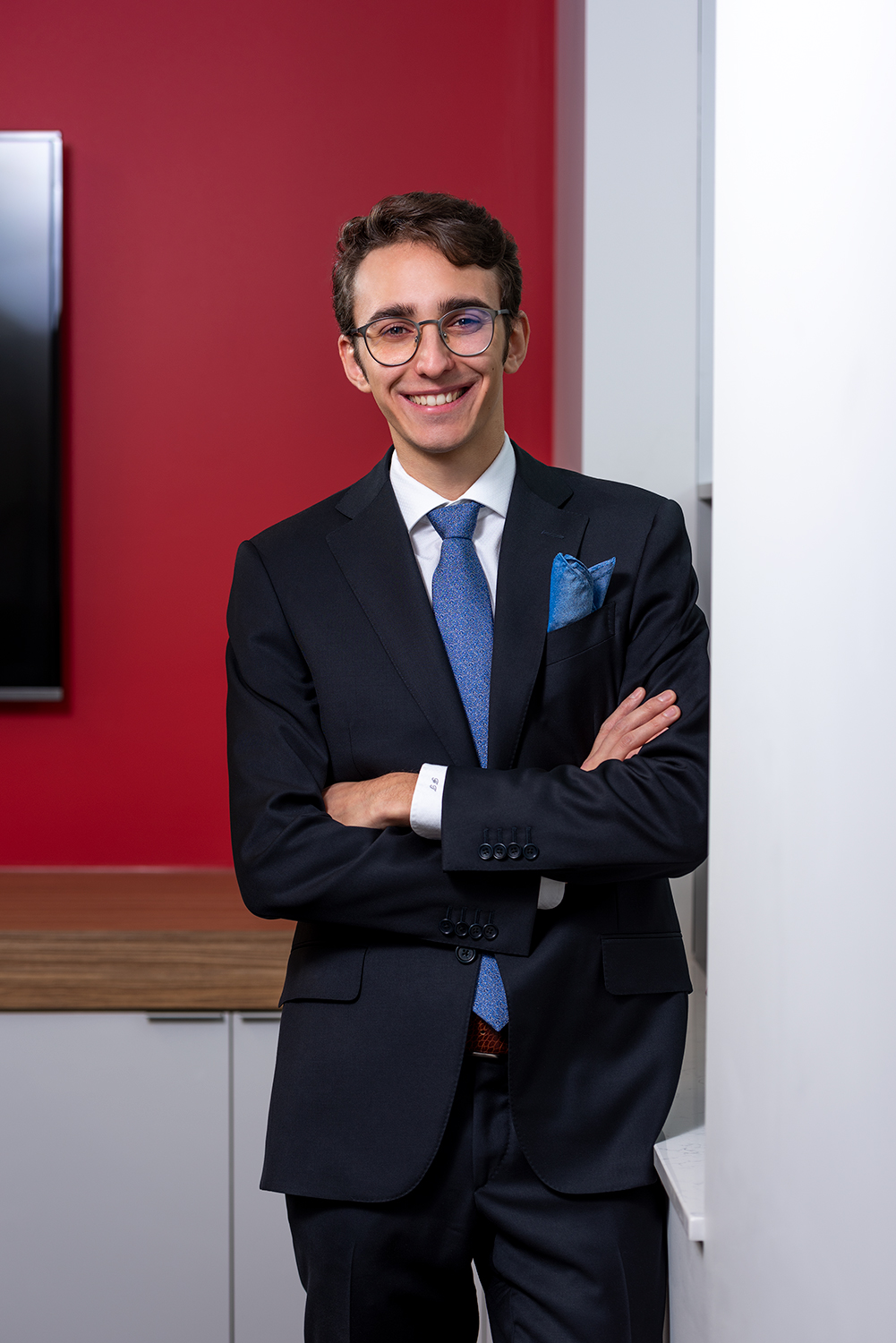 Flavio Tedesco is a Staff Accountant at Capital Assist, experienced in accounting and assurance engagements, bookkeeping as well as in analysis and preparation of expert reports for business valuation, damage claims, forensic accounting investigations and various strategic and financial analysis mandates.
Flavio first joined Capital Assist as a co-op student in 2018 and recently graduated from the University of Windsor, earning a Bachelor of Commerce (Honours) Business Administration degree (Co-op) with a specialization in Accounting and a minor in Economics. Flavio has proven academic excellence given his standing in the Golden Key International Honour Society and Dean's List at the University of Windsor.
Flavio is currently pursuing the Chartered Professional Accounting designation. He also currently serves on the Board of Directors of the South Windsor Youth Soccer Club.
Kayla Goodison is a Staff Accountant at Capital Assist, proficient in accounting and bookkeeping for small, medium, and large companies. Kayla began her career in the bankruptcy and insolvency sector, where she spent five years assisting clients with consumer proposals, filing for bankruptcy, credit counselling and other debt management solutions.  During this time, she successfully completed the Insolvency Administration Course and the Insolvency Counsellor's Qualification Course. Prior to joining the Capital Assist team in 2020, Kayla spent two years working in the insurance industry for a regional firm as a Corporate Accountant. Her focus was primarily in reviewing and reporting on accounts receivable and accounts payable, preparing bank reconciliations, documenting internal accounting processes and preparing the monthly financial reporting packages for its multiple branches throughout Ontario as well as the consolidated financial reporting of its operations to its U.S. parent company.
Kayla is a graduate of the University of Windsor, earning a Bachelor of Arts (Honours) History, and is currently pursuing her Post Graduate Certificate in Accounting.
Catherine Raso is the Executive Assistant at Capital Assist, providing support to the Partners and team. Prior to joining the Capital Assist team in 2019, Catherine was supporting a team of Senior Level Executives within the financial district in downtown Toronto. In relocating to the Windsor area, she brings with her, over 20 years of professional administrative experience, a business skill set, and her personal energy and enthusiasm. Throughout her career, she has been the recipient of numerous achievement awards such as TD Bank's Principles in Practice and the Inclusiveness & Diversity Award. Catherine has been recognized as a leader in her field and was featured in a blog post called "Awesome Administrative Professionals!"
Catherine's commitment extends beyond her professional role as she is an advocate for helping those in need, especially when it comes to volunteering in the community, supporting the United Way and contributing to PetSmart Charities.


The team of professionals at NewPoint Capital Partners Inc. are recognized leaders, advising on divestitures, mergers and acquisitions, private placements, capital restructuring services and management buyout to mid-size companies. Its' experience spans a broad range of industry sectors in Canada and U.S. Clients include the successful owners of private companies, shareholders, boards and management of public companies, as well as private equity firms, financial investors and high net worth individuals.
NewPoint is the Canadian partner of Clairfield International. Clairfield is an international corporate finance firm that provides advisory services, mainly in cross border mergers and acquisitions with 34 offices in 22 countries.
8 Canadian-Based Investment Banking Professionals
$750M+ in Canadian Transaction Value over 5 Years
400+ Investment Banking Professionals Globally
€23B+ in Global Transaction Value over 5 Years